AVS Expert PC Virus / Malware Removal Service for 1 PC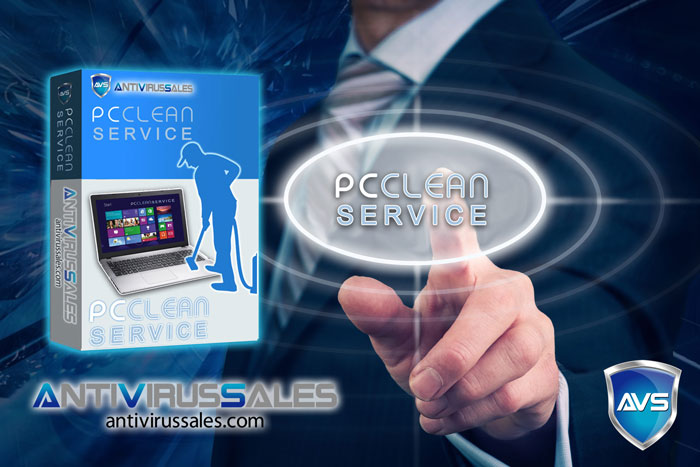 Removal of all viruses, malware, and threats on your PC (for 1 PC)
We'll remove all detected viruses, malware, and threats on your PC, and give you the tech tools needed to keep your computer VIRUS FREE so you should never need to pay someone else to do it for you again! 
Let one of our Tech-Pros analyze your infected computer and devise a plan to eradicate and permanently remove all malware such as viruses, trojans, worms, keyloggers, dialers, backdoor/bots, exploits, spyware, adware, rootkits, rogues/scareware, and ransomware. We will also ensure there are no unnecessary start up programs slowing down your computer and will optimize your computer's resources for maximum performance.
Our technicians will go above and beyond to educate you in malware prevention by providing you with helpful tips that prevent future threats and PUPs (potentially unwanted programs) from returning to your computer. In addition, you will receive free tools which ensure you maintain a healthy, clean PC!
We will also install and provide you with a free antivirus program from the following 4 choices:
Trend Micro Antivirus for 1 year/1 PC (for North American customer's only)
ESET NOD32 Antivirus for 1 year /1 PC
avast! Pro Antivirus for 1 year/1 PC
Kaspersky Anti-Virus for 1 year/1 PC
If you prefer another antivirus program, we will include the installation of your preference with your antivirus purchase for free!
Your AVS expert service includes:
PC infection analysis
PC cleanup
Removal unnecessary start up programs
Computer resource optimization and speedup
Prevention plan/tips on how to maintain a clean and virus-free PC
Free cleaning tools are also included
Free antivirus program and installation included (see details above)
This service does not include installation and configuration on Mac or Linux systems.